Football fans, supporters and clubs vying in the Telekom S-league (TSL) are high in hopes for a better weather this weekend so as to kick of the second round of the Telekom S-league.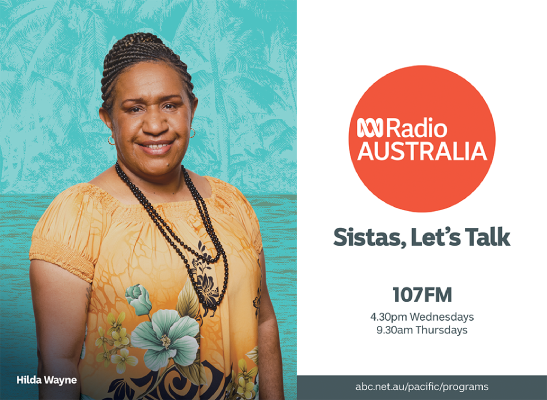 The second round of the TSL could not start as earlier scheduled due to the week-long rainfall experienced in the Solomon Islands national capital, Honiara in recent days.
Four matches were scheduled to take place over the weekend but the Solomon Islands Football Federation (SIFF) competitions department cancelled all matches due to the current wet state of the Lawson Tama pitch.
The matches have been rescheduled.
The four matches will join the fixtures from last week in the catch-up schedule likely to be implemented in the form of midweek matches to ensure the competition finishes in time as planned.
Despite the delay, SIFF's competitions department still aims to conclude the competition with time to spare before the Oceania Football Confederation (OFC) Champions League starts in April.
Football fans are desperate to witness the second round kick off but are given another week to wait before seeing the first football action of the New Year.
Meanwhile the Telekom S-League season is being planned to conclude in February but the back to back cancellations could push matches into March.
By CARLOS ARUAFU