A long week Tournament, the West Makira Mamaloni Invitation Cup (WMMIC) has ended up successfully.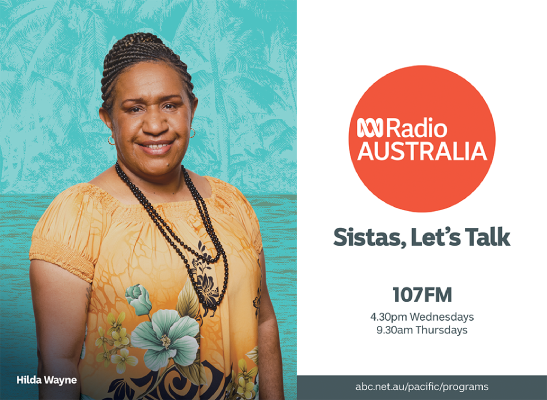 It was an exciting event as some of the players received mobile handsets give away prices for man of the matches starting at Quarter finals.
It's a massive sponsorship, a first of its kind which definitely boosts the moral of sportsmen around the area.
These handsets are some of the expensive brands and products of Our Telekom like the Nokia LUMIA 620, Nokia 303, ASHER and Touch n Type 3.5G, a surprise New Year's gift to some of the home boys who have never dreamt of having one.
The West Makira Mamaloni Invitation Cup came to birth in 2003 at Marou Bay a tournament organized under the banner of West Makira Mamaloni Games .
The vision of the Invitation Cup is to bring the West Makira standard of football on a competitive standard.
Its objective is to bring best of the best to compete in this tournament and to highlight the elite players of West Makira Football zone and to expose them in the National and international arenas.
The Minister for Education, Hon Dick Ha'amori was the guest of honour at the opening of the WMMIC.
He was given the honour to present certificates of award to long serving and dedicated individuals who has contributed in one way or another to ensure that football thrives on and on a higher level in West Makira.
The year 2013 is a special year for soccer in the West Makira Football region as it marks the inaugural the inception of the West Makira Mamaloni Invitation Cup 10 years ago.
Our Telekom is one of the major sponsors in this year's (2013) tourney.  
The chairman of the local organizing committee (LOC) thanked the Solomon Telekom Company for recognizing the need to encourage sports activities in the local communities.
"Thank you so much Our Telekom for extending your sponsorship as far as down to the grass root level"
The presence of the former General Secretary of SIFF, Mr. Philip Ohoto'ona as Games Commissioner has boosted the morale of players throughout the tournament.
Organizers said to have such persons of high calibre taking part in the tournament is indeed a spirit booster.
Mr Ohoto'ona also chaired the West Makira Mamaloni Games congress. And one of the agenda is the election of new president of Arosi Football Association (AFA) where Mr. Tommy Mana comfortably took the chair as an unopposed candidate.
AFA is an affiliate member of Makira Ulawa Football Association (MUFA).
West Makira Mamaloni Games was proud to be the first to produce the first FIFA Assistant Referee, Mr David Sau, the first FIFA Barge Referee, Mr Mathew Taro and one of the International coaches of the country, Mr Tommy Mana.
Acknowledgement was extended to Lai, Y-Sato and Sir Laurie Chan for their support and sponsorship.