THE Honiara Rugby Union Association (HRUA) will make some changes to the organizing of its competition starting with the 2020 HRUA league competition.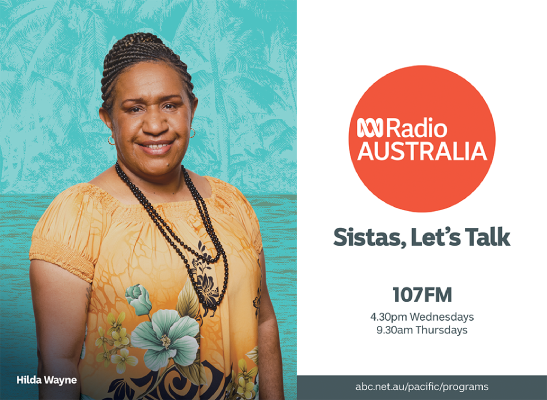 This was confirmed by the HRUA president, Brian Taupiri, Monday.
The decision was made by the HRUA Executive with the aim of raising the standard or organizing at the same time raise the standard of performance.
"This year the HRUA Executive has decided to make some changes in the league.
"Changes such as monitoring clubs trainings, punctuality for matches and appointment of a committee to manage and run logistics work.
"These will surely have a positive impact on the standard of rugby in the country," he said.
Taupiri highlighted that as Solomon Islands Rugby Union (SIRUF) will also an important role in the changes.
"SIRUF will also upgrade the lighting in the Town Ground Stadium.
"This will allow rugby matches to be played in the evenings, thus will give us an extra match to be played every weekend, especially for clubs that are Sabbath keepers to play after 6pm on Saturdays.
"Therefore I call on all rugby clubs to adhere to these upcoming changes and let us all bring rugby in the country to new heights," he added.
The HRUA league for this year will kick off on March 14th.
By CARLOS ARUAFU