FIFTY thousand worth of prizes will be up for grabs come 5 – 7 July 2014 when Round 2 of the Sikaiana Tu Ata Games kicks off on the ever-green Reuben Bako Sports Ground (RBSG) at Red Beach's Sikaiana Settlement on East Guadalcanal.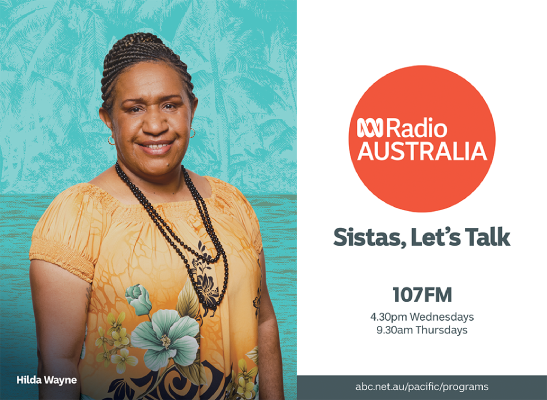 Thanks to the Rove Fish Market's sponsorship, this is more than double the $20,000 prize money for Round 1 (football & netball) of the same Games held last year at the same time and venue. 
Round 2 will still include football (5 & 7 a-side) and netball but the new comer is volleyball.  It will therefore be bigger and better.  
When registration closed at the stroke of midnight last Saturday, thirty teams have confirmed they will be in it to win the prizes which will be awarded as follows:
Football (Premier 5 a-side) – 1st $4000, 2nd $3,000, 3rd $2,000. (Old is Gold 7 a-side) – 1st $2,000, 2nd $1,500, 3rd $1,000.
Netball (Premier) – 1st $4000, 2nd $3,000, 3rd $2,000. (Old is Gold) – 1st $2,000, 2nd $1,500, 3rd $1,000.
Volleyball (3 males, 3 females) – 1st $4000, 2nd $3,000, 3rd $2,000.
Surprise prizes will also be awarded to the Golden Boot (football), Golden Hand (Netball) Golden Spike (Volleyball), Oldest Player, match officials (referees) organisers, musicians etc. 
So come 5 – 7 July 2014, people of Sikaiana extraction from all walks of life (students, teachers, public servants, nurses, priests, plumbers, builders, accountants, lawyers, diplomats etc), living in Honiara and around the country will descend onto this small but vibrant Sikaiana community for an extravagant and spectacle weekend of fun and sports for all sexes and ages.  And together they will be celebrating their beloved Solomon Islands' 36th birthday as a sovereign country.