PRC reiterates Pacific Games support a gift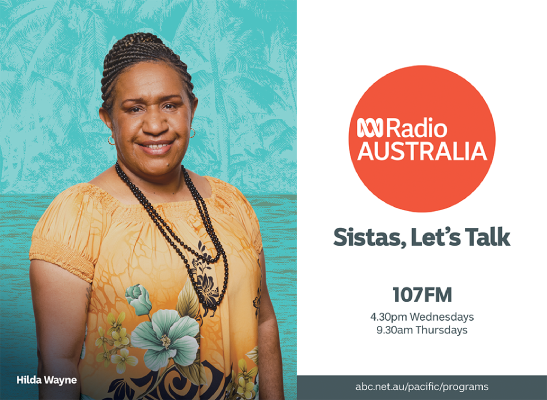 BY CARLOS ARUAFU
THE People's Republic of China (PRC) government has reiterated that whatever support towards the country's preparation for the 2023 Pacific Games is a gift and not loan.
This was revealed by the visiting Deputy Head of Mission of the Chinese Embassy in Port Moresby, Yao Ming in a recent press conference at the Office of Prime Minister Cabinet (OPMC) on Tuesday.
"As I have said before the stadium it is a gift from the Chinese government and its people," he said.
"I don't think the Solomon Islands government would fall into a debt trap.
"I'd said when it comes to the development agenda; developing countries have the rights to voice their opinion about what they need. 
"Our policy for foreign assistance is to do our best and in our capacity. 
"Our assistance is sincere without any particular conditions attached," he added.
Ming made a strong call for critics linking PG23 Stadium to debt trap to stay away and shut-up.
He also highlighted that China respects other developing countries' rights of opinion and will get things done once they are committed to it.
"We will never impose our will on other developing countries like Solomon Islands. 
"We insist on mutual respect, equality and consultation so when it comes to building the Pacific Games stadium , we insist on joint consultation, joint construction and shared benefits for our nations.
"As you know China is not easy to make commitments, but once China is committed to get things done it will follow through its commitment. 
"We Chinese in nature are not a talkative nation like other countries in the world. 
"We are good at getting things done but some other countries are continuously accusing China of wrongdoing when it comes to development agenda such as debt trap," he said.
Ming also took time to thank the NHA and the Beijing Institute of Architecture Design (BIAD) for the joint consultation they had over the past days.
Early this week the National Hosting Authority (NHA) signed the exchange of minutes following their dialogue with the government of the People Republic of China (PRC) for the construction of facilities for the 2023 Pacific Games.