MALAITA Provincial Council of Women (MPCW) has congratulated the newly elected Member of Parliament for East Makira constituency Lily Mafane Maefai.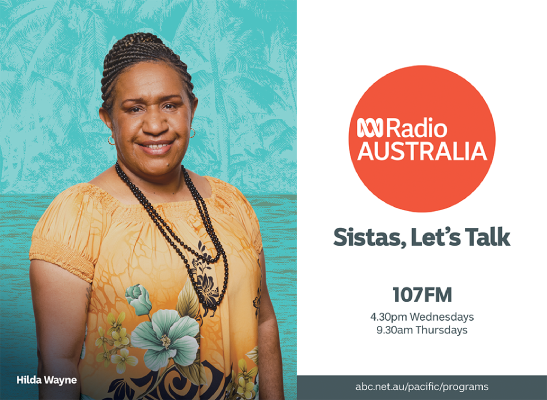 The MPCW made the congratulation in a statement after result of the East Makira by election was announced.
The result were; Lily Mafane Maefai 3,371 votes, Alfred Giro 1,196, Rose 644, Tiks Tauni, Martin Karani  466, Thomas Bae 309, Steven Piringisau 277 and Hendry Quasiki 181.
President of Malaita Province Council of Women Martha Rurai in a statement congratulated Mrs Maefai for the great achievement to represent the people of East Makira Constituency for the three remaining years.
She believes the result is a sign of promoting gender equality at leadership in the national level and the country.
"The result is a sign of changes of mindset to promote gender equality of leadership at the upper level." Rurai said.
 He said East Makira people have set a record to recognise and trust to have Maefai as their new parliament member.
She said it is a history for Solomon Islands to have three female in parliament.
She encourages people of east Makira to work closely with Maefai to develop East Makira constituency. 
However she encourages men to support women in future election both at provincial and national level.
Mrs Maefai took her oath of allegiance in Parliament, Wednesday. 
By SOLOMON LOFANA 
In Auki