FIFA World Cup events aren't just for the world's top players to showcase their talents as Solomon Islands Women's Development Officer Diane Justus well knows.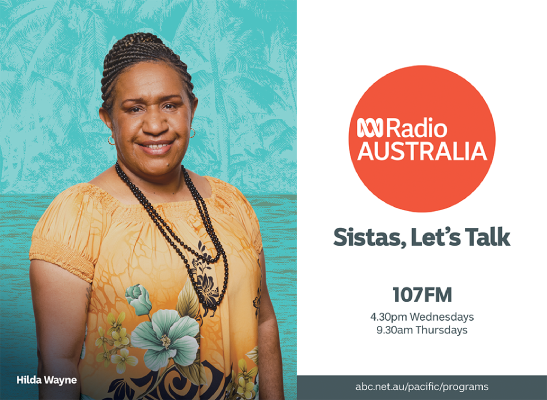 The former international has found herself in Costa Rica alongside some of the game's former greats as a member of the FIFA technical study group (TSG) at the FIFA U-17 Women's World Cup this month.
 
Also on the TSG are former France player and coach Elisabeth Loisel, United States Soccer Federation Development Director for women's soccer April Heinrichs, a FIFA World Cup winner with the USA national team as a player and Olympic gold medal winning coach, Namibian national women's football coach Jacqueline Shipanga and Hong Kong Football Association Women's Football Manager Betty Wong.
It is the third time Justus has seen her expertise called upon, the first was in 2010 as a member of the TSG for the inaugural Youth Olympic Games in Singapore before she attended the FIFA U-20 Women's World Cup in Japan 2012 on a similar assignment.
She may be the Solomon Islands most qualified female coaches, currently sitting her OFC B Licence, Justus is always humbled by such opportunities and thrives at the challenge and chance to add to her expertise.
 
FIFA technical study groups have monitored matches at international tournaments and identified the latest footballing trend over the last 47 years, starting with the 1966 FIFA World Cup England.
 
The TSG comprises experts with extensive past experience at the highest level of international football, generally as national coaches or players.
 
Their role is by no means confined to observing individual matches and training sessions at a tournament, as they also consult national coaches to discuss certain aspects of team preparation and training, for example, to ascertain each team's expectations of the tournament at hand.
The information TSG members gather is then evaluated in a series of in-depth discussions involving a wide-ranging exchange of views which is later summarised in the official tactical and technical analysis of the tournament.
 
Along with video material, this information is distributed to FIFA member associations as a tool for education and training and are intended to support, encourage and inspire daily training, specifically aimed at raising the general level of play and promoting player development.
 
OFC