The head coach of the national Futsal team, Dickson Kadau says trainings for the Kurukuru team should start early.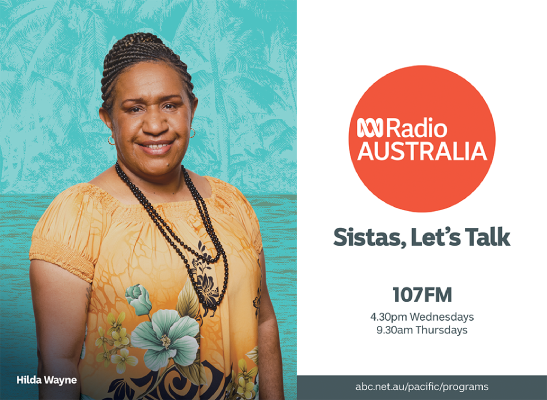 Speaking to Star Sports yesterday Kadau said the start of an early preparation, the better because it will help build and prepare the team well before any competitions both in country and abroad.
He said the Kurukuru team management is awaiting confirmation from the Solomon Islands Football federation (SIFF) as to when the Kurukuru team should resume training and what competitions they will participate in for this year.
He added that the World Cup qualifiers are scheduled for next year but that does not mean they will start training only months before the kick off date.
"So far we have not heard anything from SIFF regarding any competitions we'll take part in or when our training program should start.
"Personally I think now is the right time to kick off preparations for any upcoming competitions, especially the World Cup qualifiers next year.
"Kurukuru is the Oceania defending champion and many other countries are aiming to dethrone them in the next Oceania championship.
"To maintain our status as the current Oceania Futsal kings we need to prepare well and to do that we need to start early preparations and that should be now," he said.
For the time being the Kurukuru coach urged his players to engage in whatever Futsal competitions are organized in the capital, Honiara.
He stressed tournaments will help keep the Kurukuru players occupied and to maintain their fitness.    
Kadau said as soon as they receive confirmation from SIFF, a call shall be made for all Kurukuru players to regroup and kick off trainings.
By CARLOS ARUAFU