The University of the South Pacific's Alafua Campus Director Leatuaolevao Ruby Va'a was recently named Samoa's Educator of the Year.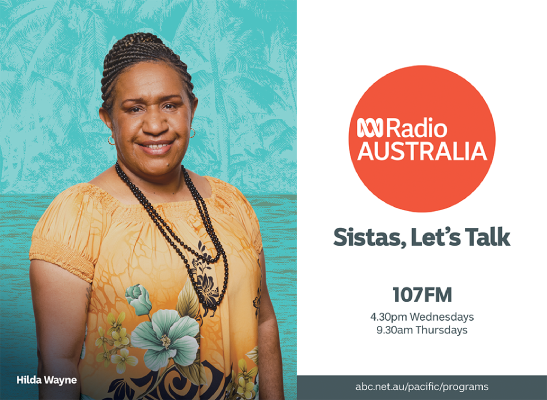 Va'a was named in the Newsline's honour list published on 29 December 2013.
Va'a has been very successful in setting new achievements for the regional campus and by doing so, it has given the University's member countries confidence in its campus at Alafua.
The Alafua campus hosts The University of the South Pacific's School of Agriculture and has a vital role in the development of agriculture, which is the mainstay of the Pacific Islands and food security in the region.
Deputy Vice-Chancellor Special Duties Dr Esther Williams said it was a "very prestigious award for the people of Samoa".
"The university would like to congratulate Ruby Va'a and we are very proud of her achievement. To be named the Educator of the Year only shows her commitment and dedication as a true academic," Dr Williams said.
She said Va'a was a deserving recipient of the honor and this shows the quality of staff that the university has.
"Our staff are committed to the country and region that they serve," Dr Williams said.
Va'a said she could not have done it without the help of her fellow colleagues.
"This acknowledgement is really about the staff who rallied to support the various campus activities since without the collective work little can be achieved. Hence, I thank the Campus operational staff for their strong support and efforts to improve our services at Alafua," she said.
She said the focus was on the campus strategic action plan, in line with university policies and strategies which was to work with staff and respond to student needs.
Va'a has been the director of Alafua since June 2009 and says prioritizing tasks and managing time are some of the ways in which she handles her duties.
She has worked in various capacities at USP since 1982.
Some of her professional memberships included Pacific Graduate Women's Network (PGWNet) President 2004-06; Samoa Association of Women Graduates (SAWG) Member 2001-present; Samoa College Old Pupils Association (SCOPA) Secretary, 2005-present; Pacific Islands Regional Association of Distance Education (PIRADE). President 1998-1999, 2000-2004; Fiji Association of Women Graduates (FAWG) Treasurer 1988 – 2001, Founding member 1983; Network of Women in Higher Education in the Pacific (NetWHEP) 1998-2000; Commonwealth Association of Science, Technology and Mathematics Educators (CASTME); and Pacific Science Association (PSA).