Maxwell Keana has been formally suspended from participating in all Solomon Islands Football Federation (SIFF) sanction competitions while his case is before the Royal Solomon Islands Police Force (RSIPF) National Criminal Investigation Department (NCID) and the Oceania Football Confederation (OFC) Disciplinary/Ethics Committee.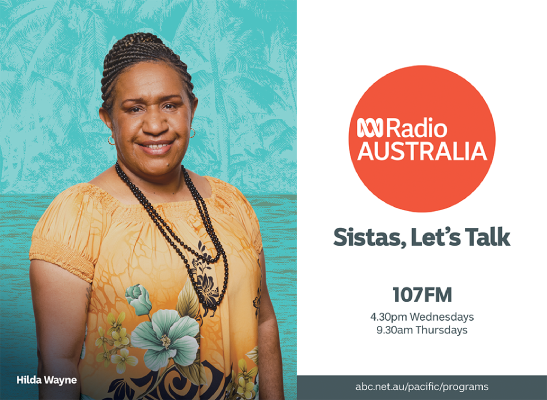 The Executive decided to suspend the player in a meeting held on Saturday 9th November 2019, a statement from SIFF said. 
SIFF Executive will then review its decision on Maxwell Keana's suspension based on the NCID findings as well as the outcome of the case with OFC Disciplinary/Ethics Committee.
SIFF Secretariat handed a letter of the suspension to the player on Tuesday 26th November in Honiara.
It was stated in the letter that a formal complaint has been lodged to the NCID at the Rove Police Headquarters against Keana, Amos Kupa (uncle), Mr Ben Keana (father) and Mrs Selina Keana (mother) for submissions made to OFC which resulted in the formal charges laid against SIFF and Keana. 
SIFF's submission to NCID is to request for a formal criminal investigation to be carried out on the allegations of falsifying formal documents to obtain a Solomon Islands passport as well as providing a false birth certificate to participate in the OFC U16 championship and the subsequent allegations against certain SIFF staff which resulted in painting a negative image of the federation.
SIFF Secretariat said it has received a written confirmation from NCID that they have received their compliant and that they are in the process of carrying out their investigations on this matter. 
As such, the SIFF Executive has decided to suspend the player from participating in all SIFF sanctioned competitions both at home and abroad while the investigations on the allegations are still in progress.
The suspension was effective from Tuesday 26th November until such a time that the SIFF Executive further reviews its current decision.