MALAITA KINGZ FC earns a valuable three points and jumped from sixth to fourth place of the Telekom S-league (TSL) table following their sixth win of the season.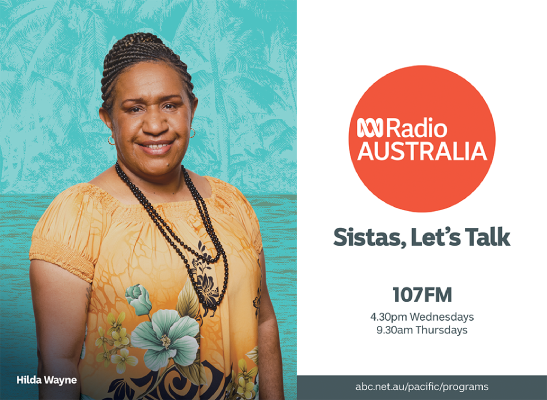 Kingz edged a determined Laugu FC side 2-1 at the Lawson Tama Stadium on Sunday to move up two spots with 18 points.
Edward Hunuiehu scored his eleventh goal of the season to give Kingz the lead in the first half.
Papua New Guinea (PNG) international Nigel Dabinyaba scored his first goal for Kingz later in the second half to give his side a two-goal lead.
Laugu had to fight to close the gap, their efforts paid off by Darold Kakasi in the dying embers of the match as Laugu poured more players forward for a possible comeback.
The defeat saw Laugu drop to the seventh position with 15 points.
They had the golden opportunity to level the score and at least get a point from the match when Laugu captain Atkin Kaua won a late penalty in added time but his attempt from the spot was saved by Kingz custodian Erick Peter.
Sunday's second match saw FC Guadalcanal share a point each with Marist FC after a 3-3 draw.
Guadalcanal took an early lead in the first half only for Marist to draw level. 
Marist regrouped in the second half to go in front with a second goal which Guadalcanal replied instantly.
FC Guadalcanal again went in front with a goal from a penalty.
Steward Toata denied the reds a second win to equalize for Marist in the last 10 minutes.
Marist is now on the sixth spot with 16 points while FC Guadalcanal remains at the eighth spot with four points.
By CARLOS ARUAFU