KULA Football Club head coach, Alick Collin has explained that their biggest defeat in the Telekom S-league (TSL) over the weekend at Lawson Tama was due to lack of support.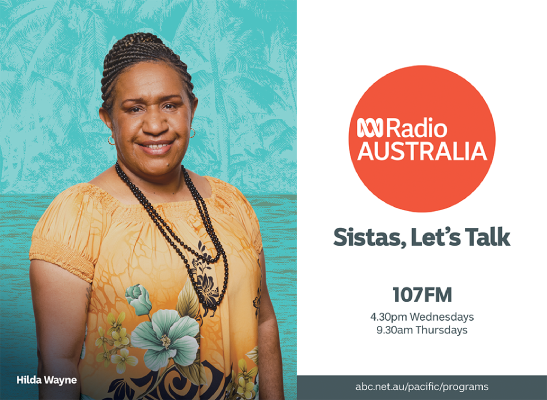 They kicked off their 2023 TSL campaign with a humiliating 11-1 defeat to KOSSA on Saturday.
Collin said the defeat was due to lack of support for the club and adding to that is they only fielded in nine players instead of 11.
He further explained that he had a total of 18 players prepared for the match but the problem is with lack of kit for the players.
"We were thrashed by the KOSSA FC 11-1, but I have to accept the result because I only fielded in nine players.
"This is because we only have nine kits without a goal keeper's kit.
"So because of the team fielded in 9 players for the match against the tough side KOSSA FC, all my game plans for the match did not work out," he said
Meanwhile, as recently announced by the TSL media, all the TSL teams will be in their new kits as the TSL resumed.
Unfortunately, the new sets of uniforms can only be given to clubs that completed their registrations fees and Kula FC is one of those who have not completed their registration fees.

By FLOYD TERRY                                                                                                                                                                         
Solomon Star, Honiara