As part of upholding gender equality, the Correctional Service of Solomon Islands (CSSI) last Friday welcomed four new females who were amongst 35 officers who passed out after completing 12 weeks of training.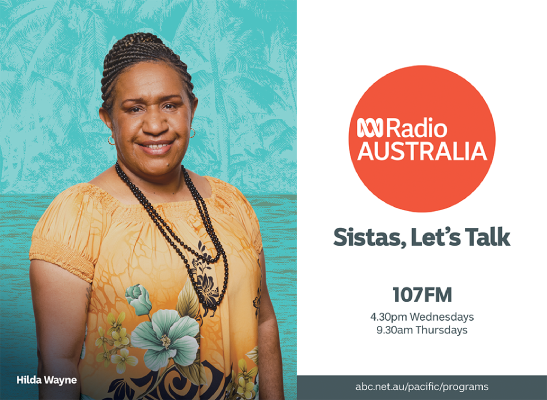 The CSSI officers undertook their training at Rove headquarter in Honiara.
Undersecretary of the ministry of police, national security and correctional service Stephen Maesiola said that the graduation ceremony marked the end of a set of instructions that is prepared to equip the new correctional officers to commence their carrier as correctional officers.
"You (officers) are fortunate to have gone through a competitive merit based selection process among 2000 other applicants.
"A number of applications received in the recruitment process indicate a high interest in young Solomon Islanders wanting to become correctional officers however, the merit based selection process enables the CSSI to select only the best and you are the best.
"Over the past twelve (12) weeks you have spend all your time and effort in getting to know and understand the CSSI as an organisation and your new role as a correctional officer.
"Now I have confidence that your instructors have taken you through the necessary subjects that will enable you to perform your duties properly, he said.
"I am also confident that the Correctional Service Training Centre (CSTC) has delivered a program that is aimed at moulding you to be professional officers.
"You have been pushed to the limits and have been restricted from doing what you have been doing before enlisting. Today you can hold your heads high and get ready for reality," said Maesiola.
By Stephen Diisango