Parisisi village in North Guadalcanal constituency is currently hosting seven-a-side soccer knock out without any registration fee.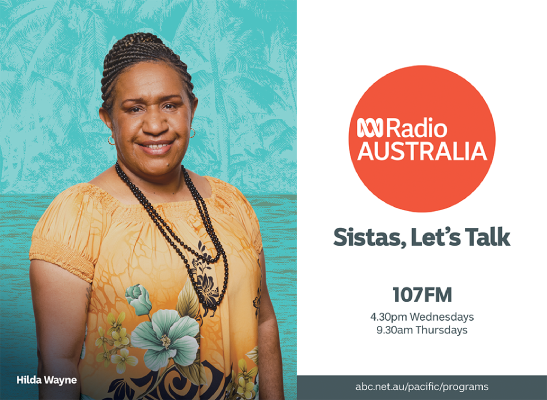 The hosting of the game is part of a program by the Member of Parliament (MP) for the constituency Martin Sophage' to engage youths participate in games and to stop them from engaging in unlawful activities during weekends.
Speaking to Star Sports on Sunday a spokesperson for the village said the hosting of the game is very good as it brings youths from the many communities to participate and take part in the programme.
He said that this is one way that development can take place in this constituency.
"There are a lot of talented soccer players in this community but the problem is there no bigger tournaments that have been organised to allow youths to participate.
The tournament kicked off few weeks and is being played every Sunday until the final rounds are completed.
Meanwhile, Hon. Sophage said that this is just a start of more sporting activities to come.
"Bigger tournaments will be hosted soon," he told Star Sports over the weekend.
On Sunday about 16 teams from Parisisi village and surrounding communities turned up in numbers to participate.
The game is free of charge and there no fee requirements.
Any team from within the constituency is welcome to participate.
The competition will conclude once all the teams completed their rounds.
All the participating teams will receive cash prizes at the end of the competition.
First price is $1000, second $600 and third price is $400.
All teams who participates will receive a consolation price of $300.
By Stephen Diisango