Solomon Warriors FC may have been held to a disappointing 1-1 draw to Malaita Kingz FC over the weekend but that does not wash away the fact they are way out of reach for any other contestant to challenge the TSL title for this season.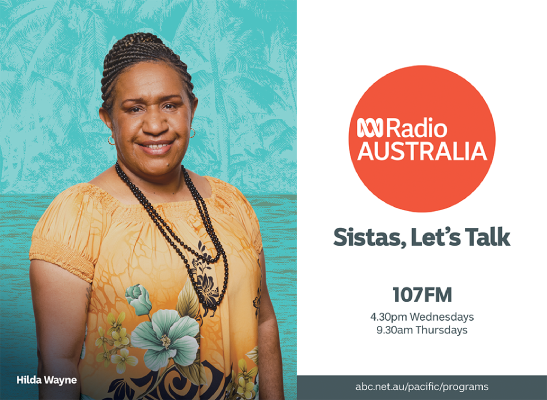 The defending champions are currently leading with 28 points with two more matches to be played putting them in a much comfortable zone to defend the title.
Statistics show KOSSA settles on second spot with 21 points with only one match left, third and fourth is X-Beam and Koloale respectively with 20 points each.
Despite winning all their remaining matches none of this clubs will surpass Warrior's current.
Claiming this season's title will book them a ticket to represent the country in the upcoming 2014 Oceania Club Championship.
It will be Warrior's second win in a row making it history for a club who have struggled for a long time to enter the Oceania Club championship and also winning the TSL.
Despite being in a comfort zone, Warriors is not prepared to give away their remaining two matches.
Meanwhile Warriors will take on Koloale FC tomorrow for their second to last match and will end this season against X-Beam at 4pm on Saturday.
By CARLOS ARUAFU