THE Our Telekom 2022 Miss Solomon Islands Pageant contestants paid a courtesy visit to Prime Minister, Manasseh Sogavare.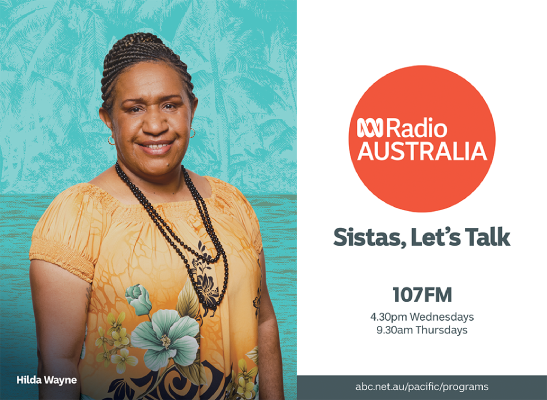 The visit on Tuesday this week was purposely to allow the contestants meet and introduce themselves to the Prime Minister and briefly shared why they chose to contest in this year's Miss Solomon Islands Pageant.
Prime Minister Sogavare was pleased to host the pageants and highlighted to them issues they wanted to hear from him.
These issues included the recognition of youths and children with disabilities, Climate Change, Women in Business as well as Education.
The Prime Minister took time to explain the government's perspective on these issues and encouraged the young women to be confident, read and research more on their areas of interest and to believe in themselves.
Later in the afternoon, the contestants visited the Platinum sponsor for MSIP 2022, the Our Telekom offices at Ranadi and Point Cruz.
The contestants had the chance to meet the Our Telekom CEO, Christina Lagasa and the rest of the Our Telekom staff.