The transfer window has now open for the Telekom S League round two and KOSSA FC had secured the signature of national player James Naka.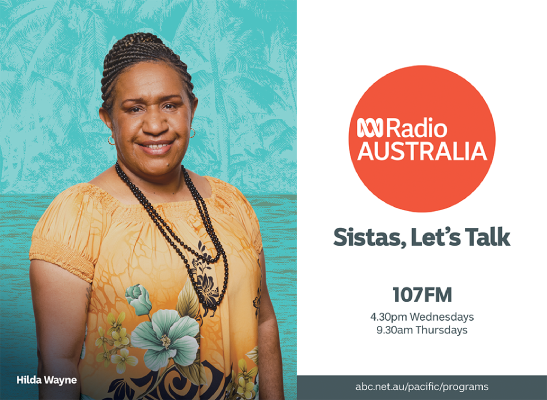 The beach soccer star will be a leading the striking force along side KOSSA FC leading goal scorer George Siru.
KOSSA FC will kick off the Round two session of the Telekom S-League on Saturday 18th January 2014 against Koloale at 2pm.
The KOSSA FC TSL board would like to take this opportunity also to acknowledge the support of its major sponsors as it prepares to kick start the round two of the Telekom S-league.
The major sponsors of the KOSSA FC TSL team with funding of more than $20,000 include Mr. Willie Lai, Dr Transform Aqorau and Quan Chee Corporation.
"On behalf of the players & the board I would like to sincerely thanked the major sponsors of KOSSA FC for the generous support given to the team in round one of the S League," said the KOSSA FC board chairman.
Mr Willie Lai and Dr Transform are the two key people who sacrifice their own resources for KOSSA and soccer in the country.
"We would like to also thank our minor sponsors, who have also provided assistance to the team; these include the Blue Ocean Shipping Company and private businessman Leslie Teama."
Meanwhile the KOSSA FC TSL board was satisfied with the performance of the team in the first round of the 2013/2014 S –League, as the team is currently sitting on fourth position behind X-Beam, Koloale & leaders Solomon Warriors. The current team consist mainly of new players with a lot of qualities and potential to improve.
KOSSA FC has the following overall objectives; to develop quality football players and develop character building as members of the football and social community.
KOSSA should be the model of Solomon Islands, where the composition of its members, are nationwide, developing footballers and character building.
This is so fitting and is reflective of its main objective and strengthened by the club motto, "Forward Ever, Backward Never".