A YOUNG Solomon Islander is close to become a fully-qualified surf-lifesaver in Australia after obtaining his surf rescue certificate.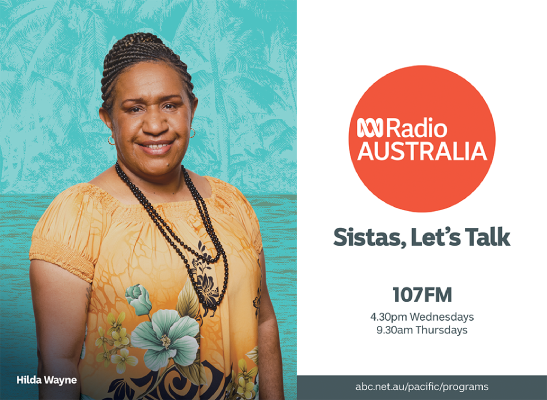 Sixteen year old Joe Maesusuia, a student at Marara community high school was able to achieve his certificate after spending his vacation in Victoria.
Reports reaching Star Sports yesterday said after four days of training, Joe obtained his surf rescue certificate with the Waratah Beach Surf-Lifesaving Club in Victoria.
Joe is currently spending the summer in Australia with the Southey family and will return soon.
Patrick Southey used to work at the Public Solicitor's Office, and his wife Prue was a teacher at Woodford International School.
And that's how young Joe was able to know the family and visits them from time to time
Mr Southey yesterday said this is the 5th summer Joe has been with the family.
"He is still here now, and returns to Solomon Islands on 29 January. So he will have been with us for about 6 weeks – just a summer holiday break."
Mr Southey explained that this qualification is a preliminary qualification, which means he can be part of the team at any club.
"It leads to the 1 week live-in Bronze Medallion qualification, which he will do next year. That will make him a fully-qualified surf-lifesaver, and he could then be in charge of a team."
Mr Southey said young Joe finds the water in Victoria very cold – but he copes by wearing a full wetsuit.
On other trips to Australia he has climbed Mt. Kosciuszko – the highest mountain in Australia – as well as Mt. Bogong, the highest mountain in Victoria, he said.

By MOFFAT MAMU