The head coach for the country's national beach soccer squad, Gideon Omokirio has resigned.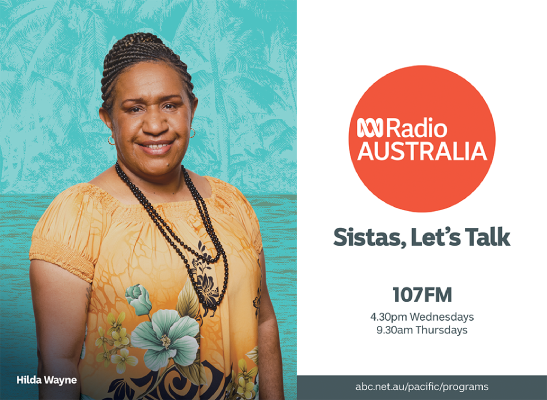 Omokirio yesterday confirmed to Star Sports his resignation saying he has other commitments aside of beach soccer which he needs to address.
"It was a tough decision to make but I had to.
"I finally made up my mind right after returning from the FIFA beach soccer World Cup in Tahiti.
"I have other commitments, one with the club plus family commitments.
"There are things which I need to achieve outside which contributes a lot to my decision.
"We the team have discussed my decision and I suggested that it's time to give some of the senior players to take on the role as coach," he said.
He assured the team that he will be helping out in their trainings but not regularly as he used to.
He had informed all the players including the team manager, Reuben Oimae and they understand his situation but are hoping his replacement would share similar fun and commitment in their development like he had done.
Omokirio, who retired as a player two years ago took on the coaching role last year when he led the Bilikiki team for the qualifiers and eventually to the FIFA World Cup.
He was admired by beach soccer fans, supporters and players alike.
Omokirio rose to fame as a defender in the youth team that delivered the country's first win over a New Zealand team.
He took his football career even further when he joined the 2006 Bilikiki squad, attending four FIFA Beach Soccer World Cups as a player.
He returned to the world stage last year, this time as the team's coach – a role he enjoyed.
With such a colourful background of experience, Bilikiki know they will surely miss his services.
By CARLOS ARUAFU