The head coach of the Solomon Islands athletes with disability says, preparations for the upcoming Commonwealth Games in Scotland is going well.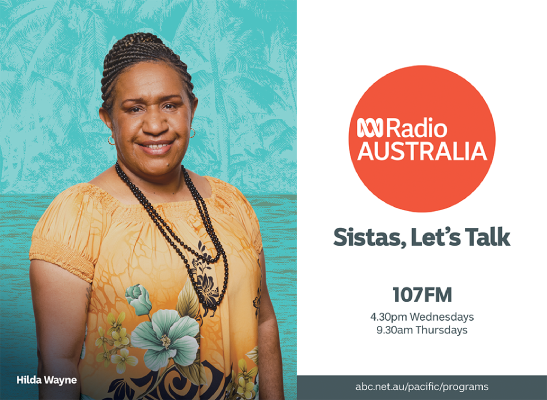 The duo, Janet Sipale and Noela has been under intensive training conducted by Topue himself and guided by the president of the Solomon Islands National Paralympics Committee (SINPC), Mrs Nina Davis.
The duo will be participating in two sports namely swimming and powerlifting.
Topue said they have improved in their fitness training and building of muscles since they started training some months ago.
He added actually the preparations are strongly aimed for the Pacific Games in Papua New Guinea next year.
But he stressed they are prepared to put in all they have got into the Games in Glasgow, Scotland.
He said the only hurdle faced at the moment is the classification of the two athletes before they depart for Scotland.
"It is very important that these two athletes are classified and to do so they will need to be classified by specialized people which we do not have in the country.
"For that we have called for support and thanks to NOCSI for giving us the green light.
"NOCSI has offered to help send the two athletes abroad for the classification process," he said.
The duo is currently on training three days a week.
By CARLOS ARUAFU