Solomon Islands champion soccer club, the Solomon Warriors FC will take on AS Pirae of Tahiti for their opening match of the Oceania Champions League next week.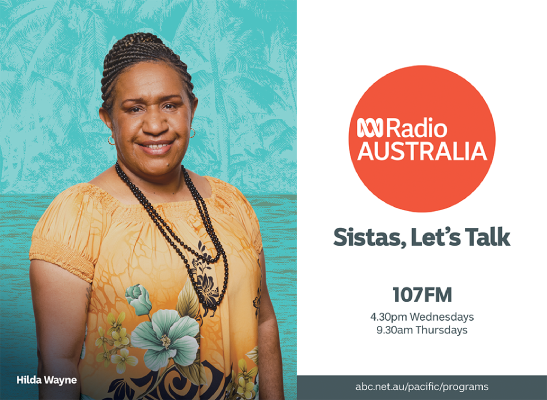 This will be a tough opener for Warriors who will for the first time take on a Tahitian club since it joining the Oceania's top level football clubs' competition.
But head coach Moses Toata is confident his side can pull out surprises in the competition.
"I have full confidence in my team; I believe I have a good team.
"Speaking of fitness, the players are in fit form and are ready for the competition.
"I can say this team is different from the one represented in the previous champions league season," Toata said.
The assessment to select the final team was done during the past friendly matches and their daily trainings done throughout the past weeks.
Toata revealed the club has selected 27 players, seven of whom are non-travelers.
With the S-League having only concluded earlier last month, the Solomon Warriors are still in top form.
Just recently they won two friendly matches against the TSL Select side 7-0 and 4-1 respectively.
They finished the season on a high note to earn their spot in the competition and will be at their peak in terms of fitness.
They are well equipped with a potential pool of players, some of whom have plied their trade abroad in the past years and have also tasted the strength of the champions league last year.
Adding to the talent pool are futsal stars Jeffrey Bule and Micah Lea'alafa who are sure to see their on-court flair translate onto the outdoor pitch.
Goalkeeper Samson Koti and midfielder Judd Molea are stalwarts whose experience will be key to the side's success in Fiji.
On the other hand Tahiti's AS Pirae were runners-up in the national league competition and with the squad they've put together will be the team to beat in this group.
Their best appearance in this competition was when they became the first Tahitian side to appear in the OFC Champions League final – losing out 3-1 to Auckland City.
The first Group A match-ups takes place on Wednesday April 9 with Kiwi FC taking on the Kiwis Waitakere United at 1pm followed by Solomon Warriors against AS Pirae at 4pm.
Both matches are being played at Churchill Park in Lautoka, Fiji.
Warriors will depart for Fiji on Saturday.
By CARLOS ARUAFU