Solomon Islands only athlete to represent the people with disability at the coming Glasgow Commonwealth Games 2014 is looking forward to making her first ever appearance.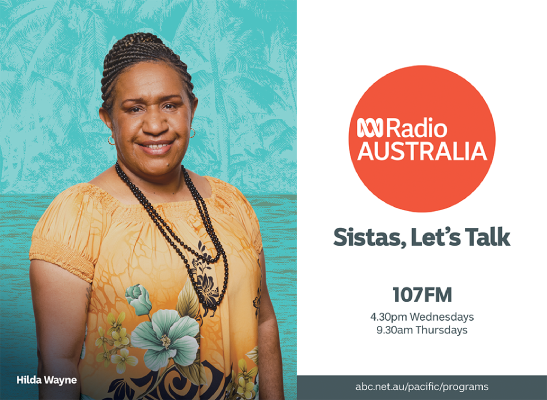 Janet Sibale said she is prepared to make the country proud when she participates in the Games.
"I'm very happy but a little shy while thinking of my first time outside to such a big event but I think it's my chance to prove something to the people.
"I'm going to show that we the disability people are also capable of being part of any world event and most importantly to represent my country in the category of people with disability.
"I would like to thank those who have rendered support towards my preparations especially
The acknowledgment was extended to NOCSI for making it possible for Paralympics to be part of the country's team for the Games in Scotland, Honourable Namson Tran for his continuous support, the Multipurpose Gym management, the SPC office in Honiara and the Honiara Casino for allowing both she and her coach to take time out for the training sessions.
Ms Sibale has been under intensive training under the watchful eyes of coach and trainer Fa'amoana Topue for the past months.
Topue told Star Sports yesterday she has improved very much in her preparations.
"At first she could not even lift 40kg of weight but now she is lifting 60kg that simply shows her improvement from where we started.
"The aim now is for her to lift twice her own weight and that would be 70kg, once we hit that target we are all set for the Games.
"I know she can pull out some results from the Games since she has started trainings well ahead compared to our first athlete Hellen Sauhanga who attended the Paralympics Games.
She will be travelling along with the able athletes of the Solomon Islands to participate in the Games in Scotland.
They will attend a pre-Games training camp before moving on to the actual event.
The Solomon Islands Paralympics has made history by sending their first ever athlete to the Paralympics Games in 2012 in London, an eye opener as described by Topue.
By CARLOS ARUAFU