THEY improved on their last result, but the Solomon Islands netball team have been beaten heavily again.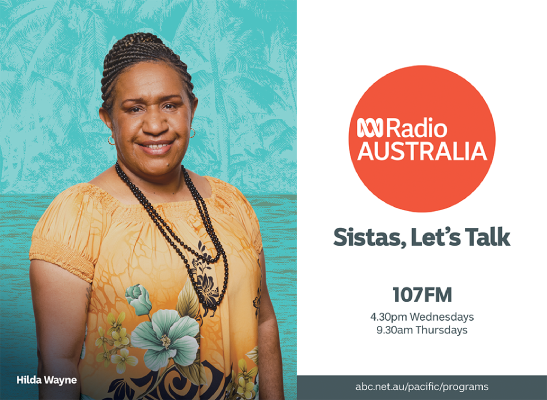 Papua New Guinea (PNG) are considered medal contenders by many especially as Fiji and Samoa have their strongest players away at the Netball World Cup in Liverpool, England. 
PNG showed themselves to be a class above their opponents on Tuesday, with 19 goals to 4 in the first quarter. 
Their goal attack was particularly clinical with her shooting. 
PNG repeated the same total in the second quarter. Solomons, on the other hand, managed just two. 
They did shoot through the net several more times, but these were disallowed for various infringements. 
Into the second half, and little changed. Most impressive was the slickness of passing from the side in front, who continued to score at a similar rate. 
The final score saw Solo defeated by 75 goals to 11, a margin of 64. This is at least less that that of the match against Tonga, in which Solo lost by 70. 
By DANIEL LUNDBERG
Writing for Star Sports
Apia, Samoa