A TOTAL of seven matches for the men's and women's volleyball teams have produced no victories for Solomon Islands, the latest being two defeats on Tuesday.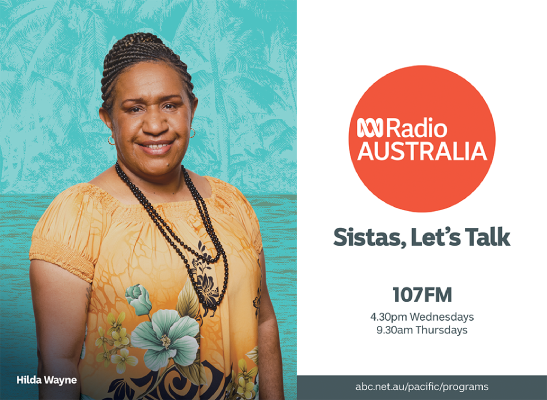 The tournament is being held in the gymnasium of Samoa's National University, and the men were up first on court one. 
They faced The Federated States of Micronesia and seemed to be headed for that illusive first win after victory in the first two sets. 
The second was particularly one-sided, SI winning by ten points. However, a powerful comeback from the Micronesians saw them level the game taking the third and fourth sets 25-20 and 25-21 respectively.
In the deciding set, FSM continued in the same vein, passionately celebrating each point won. Their victory was by 15 points to 11, as in a five-set game, the final set is only played to 15. 
Undoubtedly, this is a disappointing result for Solo who started so well. The defeat adds to loses against PNG, Guam and Kiribati which also went to a fifth set.
The women were also on court one, against the daunting opponents Wallis and Futuna who began their campaign with wins against Guam and the hosts Samoa. What was clear from the start was their superior stature; their height allowed for blocks at the net, as well as effective smashes over it. Their dominance in the game grew as it went on, taking the first set 25-17 and the second 25-14.
Solomon Islands returned for the third seemingly resigned to a three-set defeat. There was even one break where the coach didn't feel it worthwhile to speak to his players. They only truly came alive in a fantastic final point, halting their opponents' celebrations several times by returning miraculously, but the ball eventually dropped. The third set ended 25-10.
By DANIEL LUNDBERG
Writing for Star Sports
Apia, Samoa