Bad weather blamed for decision.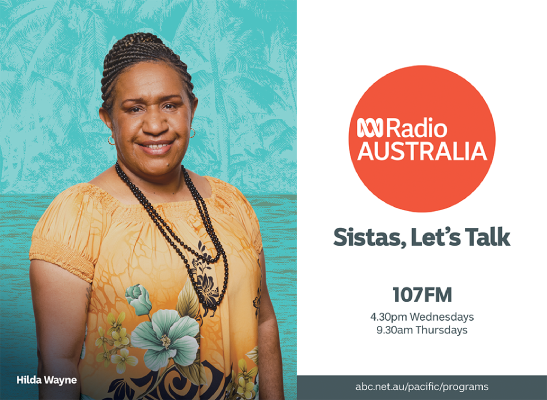 THE much anticipated kickoff of the second round of the Telekom S-League season has been delayed due heavy rain in the capital over the past few days.
Four matches are supposed to take place this weekend but the Solomon Islands Football Federation (SIFF) competitions department has confirmed that all have been rescheduled on account of the state of the Lawson Tama pitch.
The four matches join the fixtures from last week in the catch-up schedule likely to be implemented in the form of midweek matches to ensure the competition finishes in time.
The SIFF competitions department still aims to conclude the competition with time to spare before the Oceania Football Confederation (OFC) Champions League starts in April.
Ian Rarawa, SIFF Competitions Manager, says that while it is hugely disappointing, the management of the S-League is left with little choice.
"We have consulted extensively with the Lawson Tama ground staff and the conclusion is that the matches cannot take place this weekend.
"This is not an easy decision to make but we have to do this in the best interest of the safety of the pitch and of the players," Rarawa says.
It is understood that scheduled maintenance work including the marking of the field planned for the week could not be done following the sustained downpour which left the field swamped in several sections.
This meant that machinery required to conduct some of the work could not be driven on to the pitch to avoid any further damage.
This means that football fans in Honiara will have another week to wait before seeing the first football action of the New Year.
The SIFF competitions department is confident that the wait will not be longer.
"If the weather situation improves we hope to continue with the normal schedule of the S-League by the end of next week," Rarawa says.
"We are optimistic that the weather situation will turn for the better in the coming days."
Most of the clubs in the Telekom S-League have also struggled to maintain their training schedule during the week courtesy of the rainfall which sometimes lasted throughout entire days.
With public transport affected and most football venues in the capital swamped very little to no training has taken place throughout the week.
The local weather forecast predicts more rainfall to hit Honiara and outlying islands over the next few days.
According to an advice from the Meteorological Service Division of the Solomon Islands Government released this morning a tropical depression lies of Rennell and Bellona islands and an active tropical disturbance watch warning is in place.
The Telekom S-League season is planned to conclude in February but the back to back cancellations could push matches into March.