MORE than 13 teams from Small Malaita have expressed their disagreement over the organisation of the Small Malaita Mini-Games over the festive season.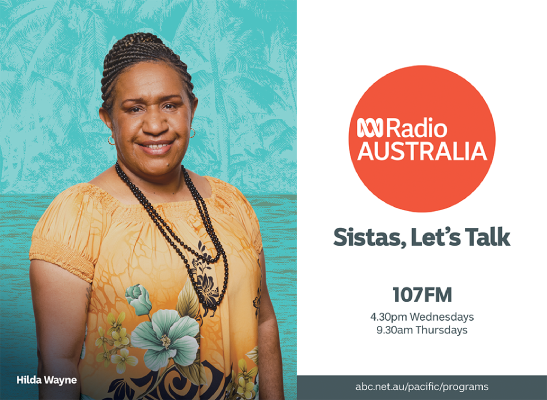 Team manager of one of the teams said it was a disgrace to see more than 13 teams withdrew from the men's seven a-side soccer competition.
The team manager who wishes to withhold his name said those teams withdrew because there is no food available to feed them.
He added there is also no firewood making it very difficult for teams who have to come from far away villages to compete at the tournament.
"We are expecting the organising committee and host to provide these things for participating teams but it did not happen.
"So we have to pull out because we cannot participate when we don't have food to feed our teams at the tournament," the concerned team manager said.
The teams also question how the $150,000 their member of parliament Rick Hou donated towards the tournament.
"We wonder how the $150,000 given by Rick Hou is used. In previous tournaments, our MP did not donate any money but teams are well fed and looked after.
"But this recent tournament is a dismay to see teams go hungry. For some of us we have to call back home to bring food for our teams at our own cost.
But that should not be happening," the manager said.
He in previous tournaments, their MP did not make any donation but teams were well fed and looked after resulting in very successful tournaments.
"Although big money was given towards this tournament, teams still went hungry. We don't know where and how the $150,000 was used."
The teams concerned also complained over why their MP Rick Hou only came to open the tournament and left.
They said Rick Hou should stay until the end of the tournament to present the prizes to show he did care for the people he represented.
Further complaints were raised on the use of church men of whom some teams believe is the cause of their teams' loses.
"We believe the use of Tasiu and Mama (priest) by certain teams to use spiritual powers has caused the downfall of some teams. This has resulted in one incident where compensation has to be paid to a priest for such incident," the manager said.
Meanwhile, the team manager further refuted claims reported in the Island Sun newspaper that the Small Malaita Mini-Games was a success.
He said it was disappointing since some teams are not happy and have to pull out from the tournament.

By DANIEL NAMOSUAIA