THE Solomon Islands National Institute of Sports (SINIS) is proud to have partnered with SolTuna to provide support for the Athletes under the SINIS Snack Pack program.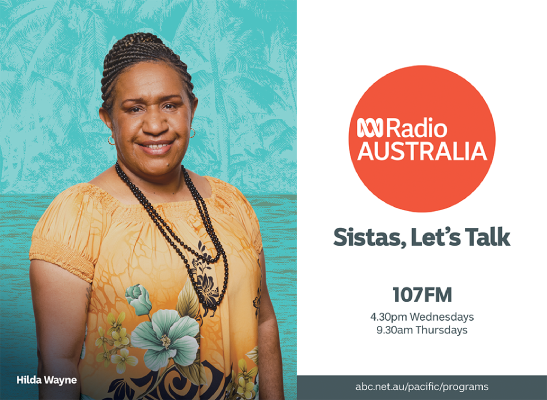 SolTuna-The best tasting tuna in the Pacific, fished sustainably in the Solomon Islands by Solomon Islanders.
Having protein as part of the snack pack after a training session can refuel the energy lost and also boost muscle growth.
"Protein is also a critical part of the processes that fuel your energy and carry oxygen throughout your body in your blood.
"It also helps make antibodies that fight off infections and illnesses and helps keep cells healthy and create new ones," according to a statement from SINIS.
Meanwhile various sports federations athletes continue with their scheduled intense strength and conditioning sessions, gym sessions and training sessions in preparation for the upcoming Sol2023 XVII Pacific Games that will be hosted in country later this year.