SOLOMON Islands Women in Business Association (SIWIBA) is planning more training for its members this year.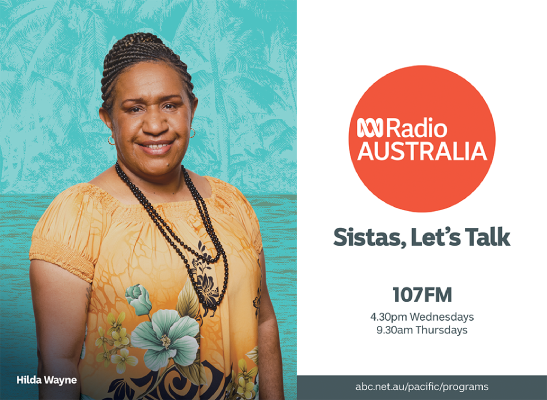 SIWIBA president Dalcy Tekulu said the organisation had signed a memorandum of understanding (MOU) with the government last year to assist with their training programmes.
"We are still waiting for funding to be available and start off our trainings," she explained.
Mrs Tekulu said the trainings were to educate the women to formally support themselves.
The trainings included financial training, piggery, garments, floral and cooking.
She said these trainings are important for the women to be financially educated.
"We are trying to help them in their small businesses and to encourage them to improve their status," she added.
The president also pointed out that the Mere market is an opportunity for women to develop their knowledge and skill in terms of building network with the public and promoting their product.
The ministry of women is also prepared to assist the organisation.
Mrs Tekulu said as soon as the funding is available they will organised the trainings.
The organisation has about 400 members with new ones are joining in.
By TRIXIE CARTER