THE seventh mere market opened at the national art gallery last Wednesday providing an avenue for women to participate in economic activities.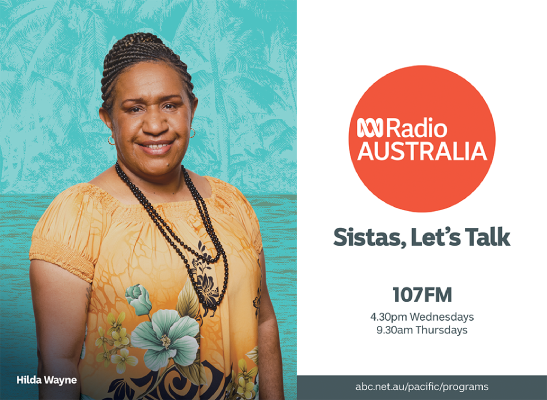 Solomon Islands Women in Business Association (SIWIBA) organised the three-day market.
Registered women participants have come out and displayed varieties of products, handicrafts, clothes and food at the market.
SIWIBA president Dalcy Tekulu said the market aimed to empower women in economic activity.
"The organisation is happy to organise another Mere market for its members and to assist women to empower efficiently," she stressed.
The president said the women have improved a lot compared to the previous markets and different changes appear in their products.
She said another aim is to help the women promote their business and make networking between the customers and buyers.
Mrs Tekulu thanked the Australia High Commission to Solomon Islands for its support towards the organisation.
Australia High Commissioner Andrew Bryne and his wife were the guests at the official opening of the three days market.
In his brief remarks, Mr Bryne said the event was a manifesto that shows some of the finest work from the women.
"When empowering women economically makes a huge difference to poverty, and the key to future of this country," Mr Bryne said.
He also highlighted the Australia government support for Solomon Islands women in empowering women economically. 
More than 10 stalls were setup at the art gallery ground that displayed different types of products.
A participant Barbara Tatalo said the Mere market is getting popular and have given women an avenue for local to promote their products. 
The three day market will showcase cake making, health talks, casual shirt wear competition, and demonstration of floral arts, lavalava competition and cooking.
By TRIXIE CARTER