The Small Malaita Mini Games Council is organising a meeting for all sport clubs in small Malaita who participated in the recent 2013 Small Malaita Mini Games.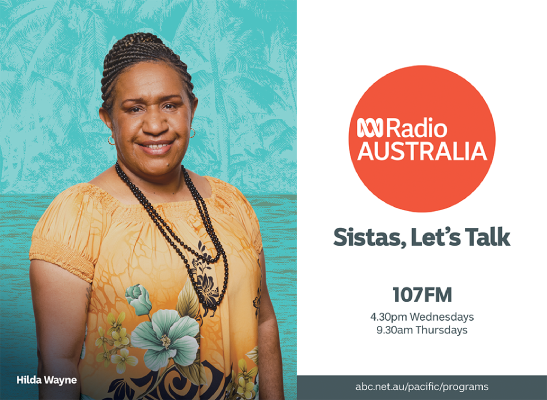 A statement from the president of the Small Malaita Mini Games council yesterday said all team managers or officials are invited to attend a meeting this meeting tomorrow.
The Saturday meeting will kick off 1.00pm at the Museum Auditorium next to the Anthony Saru Building.
"Please bring your copy of the charter or constitution. If you don't have a copy, please do contact the secretary on Mobile number 7473458 or the president on mobile 7496758 for a copy."
The council is urging all team managers or officials to attend without fail. If any team manager or official is not attending, please send a representative to represent your club to this important meeting.