A one-time president of National Olympic Committee of Solomon Islands (NOCSI) Christian Suaga has handed over documents containing history of the first Solomon Islands National Olympic committee to the chairman of the Athletes Commission of the National Olympic Committee Francis Manioru last week.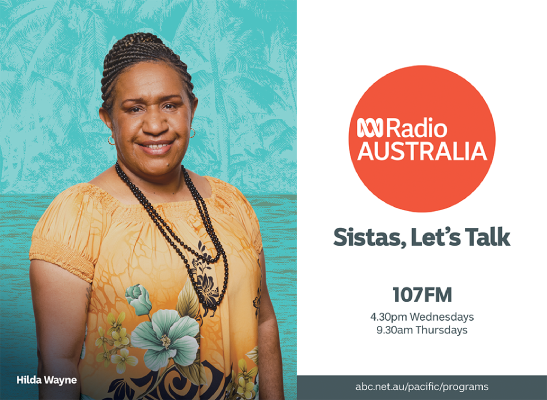 Suaga handed over the document after Manioru visited to pay him respect as first Solomon Islands National Olympic committee president in 1983.
The visit was part of National Olympic Committee legacy movement to recognise and remember first Olympic heroes in the country. 
Suaga said he is happy to have Manioru as representative of NOC visit him
He said NOC is the right body to have the document which consists of country Olympic history as well as the first NOC constitution document.
"These are documents which I believe will help the current NOC," Suaga said.
Speaking to Sunday Sport in Auki Manioru said that such documents are very important and will help a lot in the legacy part of Olympic movement.
He said the documents contain history and the first set up of national Olympic in the country.
"All the information contained in the document will help the NOC to achieve its aims and objectives.
"They are valuable information," Manioru said.
He said the documents will be archived.
He also thanked Suaga for handing over those historical documents.
By SOLOMON LOFANA
in Auki