INTERESTED in joining taekwondo sports and be part of a team to next year's Pacific Games in Port Moresby, Papua New Guinea (PNG)? Then this is your chance.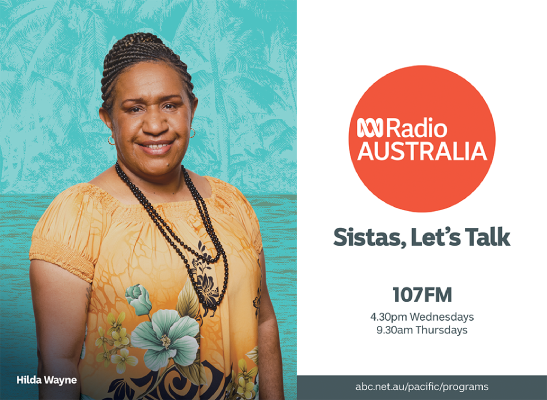 The Solomon Islands taekwondo union (SITU) will start recruiting interested players to select a team in preparation for the 2015 Pacific Games in Papua New Guinea (PNG).
A statement from the taekwondo union said to be recruited, new players and old will need to register their names starting today from 5-6pm at the Multipurpose Hall.
President of SITU Philip Afu said the union feels that there is a need for all federations to start preparing their team rather than waiting for the last minute preparation.
He said this year the union is looking at sending a team for the Oceania taekwondo tournament on September and this is one of the reasons to recruit players early.
He said SITU has a team however they are trying to identify good players for the 2015 Pacific Game.
In the last Pacific Games in 2011 at New Caledonia taekwondo won a total of six bronze medals.
Mr Afu believes that once they take up an early preparation the result will be improved.