The M.P Quan Wing Chun Kung Fu School will begin its usual training and the registration for this year starting Monday next week – February 10.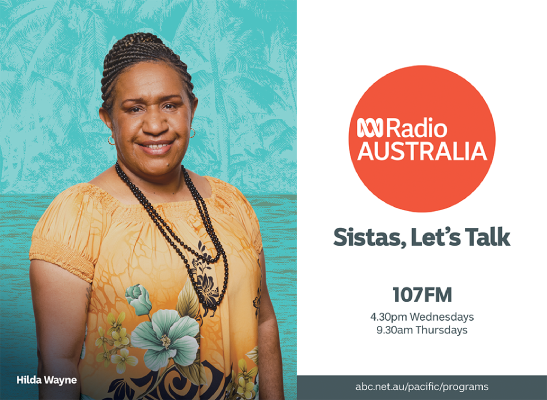 Registration for both old and new students will open up until April.
This was confirmed by the M.P Quan Wing Chun club executive yesterday.
This year's registration is unique as they will for the first time include new students from the minimum age of 15 years.
The registration venue will be at the Honiara High School Hall, New China Town.
The annual registration fee per student is $300 upon registration.
An installment of $200 must be paid before registration forms can be issued.
Interested people are asked to see the club executive committee should they seek further enquiries about the registration.
The school upholds and believes in respect, discipline and self defense like any other martial arts school around the country and the globe.
By CARLOS ARUAFU