THE Team Up team from Australia will conclude a three day workshop program for sporting organizations in the Solomon Islands today.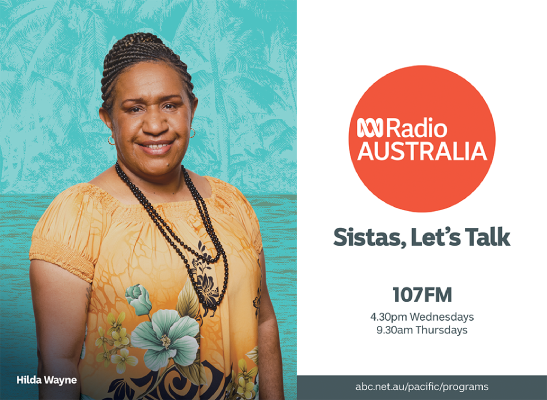 The workshop program was officially open by the Australian High Commission, Solomon Islands' acting Counsellor Political, Gabriella Barnes on Wednesday at the at the Solomon Islands National Institute of Sport (SINIS).
The program is the Team Up Information Session and Application Readiness Workshop aimed at helping representatives of interested sports and sporting organisations in the Solomon Islands to help them better understand the application and selection process for Team Up.
"We are thrilled to be expanding to the Solomons and look forward to receiving some excellent applications from potential sport for development partners in the country," they stated.
Selected partners will be supported in delivering their programs, focused on gender and disability inclusion in sport, across the Solomons.
The Solomon Islands National Institute of Sport (SINIS) is grateful for the opportunity for sports organizations in the country.
"Thank you Team Up for this great opportunity.
"It's been wonderful to host such an important program for our country," according to a statement from SINIS.
The turnout by representatives from sports organizations has been fantastic.
Team Up is an Australian Government program supporting partnerships across the Pacific that use sport to bring people together, champion inclusion and create opportunity.