The Solomon Islands Football Federation (SIFF) Technical Director Moses Toata's expertise will be an added bonus for champions Solomon Warriors in their campaign at this year's OFC Champions League Group C in Noumea, New Caledonia.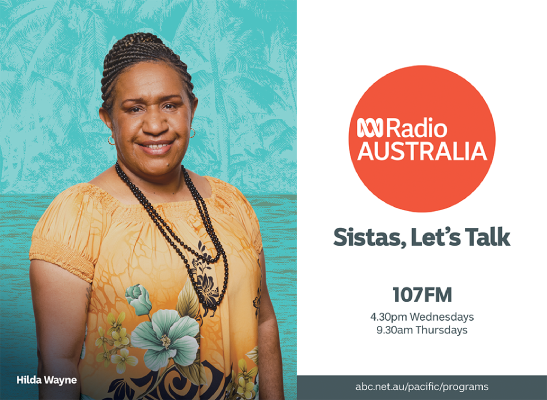 Toata was requested by Solomon Warriors after compatriot Henry Fa'arodo decided to step down from his coaching role with the reds.
Fa'arodo opted to answer Hamilton Wanderer's call weeks leading up to the OFC Champions League.
"I traveled with Solomon Warriors because Solomon Warriors requested Technical Assistance when Fa'arodo decided to leave the club to go to NZ," Toata explained.
"Fa'arodo left on the eve of a major competition and it was a situation that should never happen.
"The OFC Champions League is a very important competition because it is a qualifying stage for the FIFA club world cup".
The SIFF Technical Director stressed that it is under his job description to assist national teams and clubs representing the country in international competitions.   
"Solomon Warriors applied to SIFF to seek my assistance and I accepted this as part of my responsibility to assist representative team," he added.
"It is like the extension of my duty as the technical director and coach instructor to offer technical assistance to clubs who need help especially in the area of coaching.
"In the domestic league, I do club visitations and have a chat with coaches every now and try to help them improve".
Toata is pleased to assist Selson Molea who will make his debut as a head coach in the OFC Champions League after the departure of Fa'arodo.
"This time it is Solomon Warriors who needed the TDs assistance maybe next time other clubs will do the same. The important point is, it is my job to help coaches. I hope to help the coach Selson Molea who is leading the team as head coach," he stated.
Toata had a successful career with the Warriors during his coaching days and is adamant the Solomon Islands champions have a chance to progress into the later stage of the competition despite being drawn in a difficult group.
"Looking at the pool, I think Solomon Warriors do have a chance to qualify if they want to, they have to accept going into a competition without their head coach and try to be strong mentally," Toata predicted.
SIFF is obliged to assist clubs representing the country in the Oceana elite international club competition and Toata insisted that his service to the club is a way forward to strengthen the relationship with the national federation and clubs.
"I also want to mention that when it comes to OFC competitions, SIFF has an obligation to assist financially and in technical areas and I'm happy to be here with the team giving them the support they need," the former Solomon Islands international stressed.
– SIFF Media