SOCCER star Benjamin Totori has been reported to have returned to join New Zealand's Waitakere FC for the upcoming Oceania Club Championship.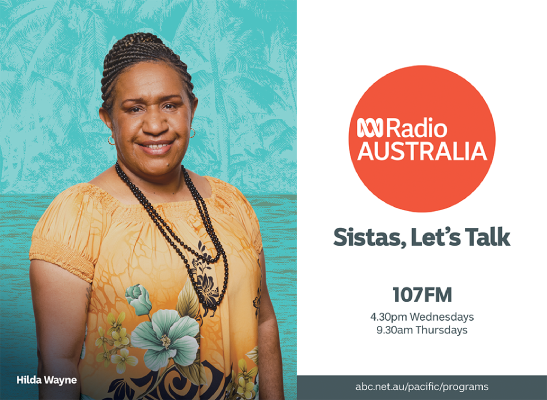 Totori's local club Western United FC management on Tuesday confirmed signing Totori's release for Waitakere this week.
Totori is not new to the Waitakere outfit thus will not find it difficult to fit in before the Oceania Club Championship starts.
His contribution in attack will be surely needed by Waitakere as they look forward to ending this season on a high.
Totori was part of the New Zealand's top team in 2007 before he signed with the Portland Timbers in the United States.
Totori returned to Waitakere United after injury cut short his career in the USA.
He joined Koloale FC in October 2010 where he ended up top goalscorer in the Telekom S-league (TSL), netting 23 goals in 19 matches.
In 2012 after the Nations Cup, Totori signed a one-year deal with Hyundai A-League club Wellington Phoenix.
He returned last year and recently plied his trade for home club, Western United FC.
Totori was recently reported to have received a request to team up with the country's OFC Club championship representative, Solomon Warriors but refused as he had other plans.
Attempts to contact Totori on Tuesday were unsuccessful.

By CARLOS ARUAFU