Solomon Islands will have two of its AFL players vie in the 2014 AFL in Australia.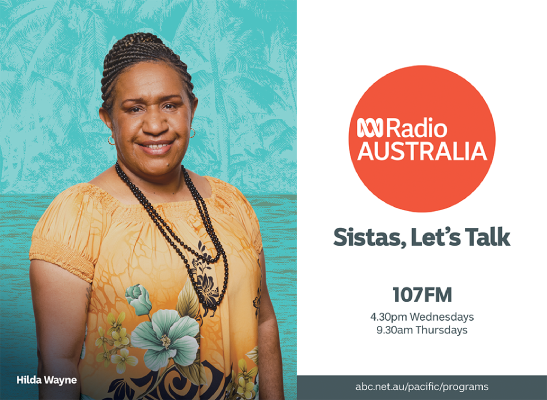 Francis Ramo and Peter Nuku are the two lucky players who were given the opportunity to travel to Australia and play AFL for the 2014 season.
The two boys were selected based on their commitment and work ethic towards SIAFL, their talent in AFL and determination to go to Australia.
They flew to Brisbane on Tuesday and will be staying with Jubilee Ministry in Toowoomba that will teach them some handyman skills and provide with opportunities to experience Australian life and culture.
This is an exciting opportunity for both boys and for SIAFL also.
Solomon Islands AFL looks forward to hearing from Coolaroo Football Club and following their Australian football journey.
Meanwhile the Solomon Islands AFL Opening Ceremony will take place this Saturday at the KG VI Oval.
Hotdogs and soft drink will be provided by SIAFL for all players.
 
All players will need to be at KG Oval at 12:00pm on Saturday.
    
There will be AFL based activities for families and spectators prior to the commencement of the first game at 2:00pm.
All AFL fans and supporters are invited to come down and enjoy the speed, hardness and skill that AFL offers.
Select classes from St Nicholas Primary and Kukum SDA will come together for a friendly match of AFL next week.
SIAFLF's focus for the competition is on fun, development and promoting healthy and active lifestyles.
They also seek to strengthen community relations by bringing the two schools together for the event. Prizes will also be awarded on the day.
There are still two training sessions available for interested senior players: – Mondays and Wednesdays at 4:30pm at KG Oval and White River.
 

Dates

Time

Ground

Teams

Round 1

27

4:00

KG

Junior Sharks V White River

Opening Ceremony

29

2:00

 Eagles v  Lions 

 

4:00

China Town v Junior Sharks

Round 2

3

4:00

KG

White River v Eagle

5

2:00

Junior Sharks V  Lions

4:00

 Eagles v China Town

Round 3

10

4:00

KG

White River v Lions

12

2:00

Junior Sharks v  Eagles

4:00

 Lions v China Town