Youths around Western part of Solomon Islands last week wrapped up a successful one week sports tournament held at Loemuni village in North West Choiseul.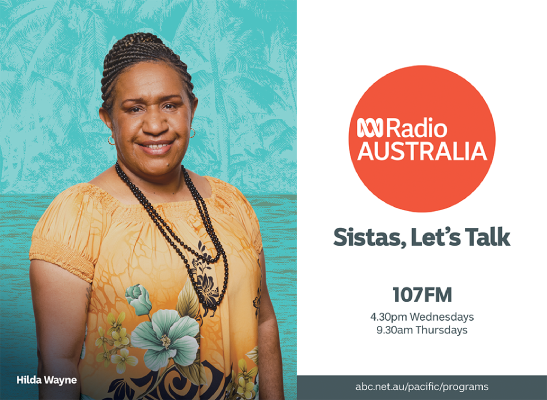 The tournament was supported by the ministry of national unity, reconciliation and peace through Choiseul provincial peace desk office.
Speaking to Star Sports deputy director of peace office in Choiseul province William Kutini said the initiative was aimed to capture and unite youths around Western and Choiseul province by engaging them in sporting activities down in the community level.
He said the triangle peace tournament was established mainly for youths in the Western part of Solomon Islands, namely Choiseul, Western and Bougainville.
However sports people from Bougainville were unable to attend due to bad weather.
The sports activities staged during the week involved soccer and netball.
He said it is the first for the peace office in Choiseul province to host such a gathering.
"The Choiseul province peace office sees sports as an important key activity where many young people have interested on it."
He said based on his observation throughout the week, the tournament has given trust and courage for community leaders surrounding Loemuni village.
"Good number of community leaders, church leaders and member of the community were very happy as they participate with different youths from Western part of Solomons.
"Sport is a way to build peace in our society and the country as a whole," William said.
He said organising such activities like this is a way to build and lead the future generation of this nation.
The programe is an annual event. Western province will be the next host.
He urged both the provincial and national governments, communities, church leaders to put more support on such program like sports in the community level.
The programe was very successful with the first prize of $10,000.00 cash awarded to Vurago soccer team and in netball the first prize of $8000 went to Moli.
Other teams and players also received their consolation and individual prizes.
BY SOLOMON LOFANA