THE Solomon Islands Football Federation (SIFF) has paid tribute to a young footballer from Isabel Province who was killed by a crocodile on Monday.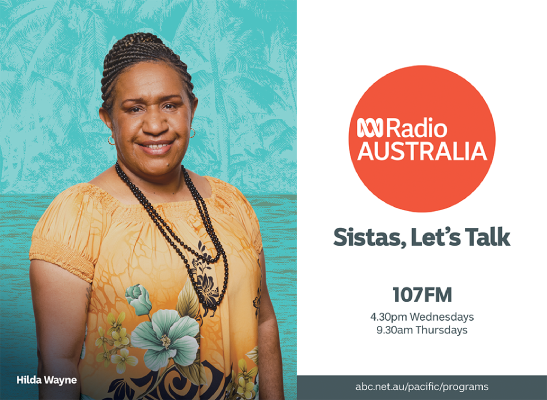 SIFF delivered a message of condolences to the families of Isabel Frigates U-14 player Kisina Kuliusu Damutalau who was killed by a crocodile at Koltakesa, Havulei district in Isabel.
The 13-year-old played for Isabel in the recent SIFF Just Play National U-14 Championship held in Honiara. 
"We have received the sad news today (Wednesday) with profound shock and wish to mourn with the bereaved families the tragic loss of a future player for Isabel and Solomon Islands," according to the SIFF statement.
Many football fans and supporters also shared their condolence messages through social media.
By CARLOS ARUAFU
Newsroom, Honiara