The Solomon Islands girl's U19 basketball squad will be boosted with the inclusion of the twin sisters Maya and Nefertiti Van Den Heever.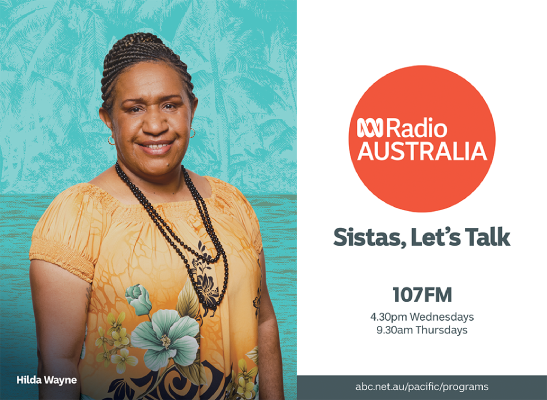 This was confirmed by the Solomon Islands Basketball Federation (SIBF).
The twins have confirmed their interest for being part of the team who will represent the Solomon Islands at the Oceania U19 Basketball Championship at the end of the year.
The twins are currently studying at a high school in the United States (US).
The sisters has been seen fit to lead the Solomon Islands women's basketball team in the upcoming regional competitions as they have a wealth of experience from their participation at the high school competition in the US.
The twins who are now living in the United States are currently playing at the high school level, a really high standard level of competition when compared to the Solomon Islands.
They have become the first two local female basketball players known to be playing and studying in the USA.
The twins started playing basketball at third grade at the age of nine, way back in 2006.
With basketball being the well known sport in the USA the twins quickly grasped new ideas and developed more skills within an eight years space of time.
Their competitive nature, combined with their skill, has taken them far winning a string of successes from third grade up to the current eighth grade.
With the wealth of experience they acquired, the SIBF believes they will boost the country's women's team's performance.
By CARLOS ARUAFU