THE Solomon Islands national U12 and U19 futsal squad have been denied the chance to represent the country at the Greg Foster Futsal Championship in Australia.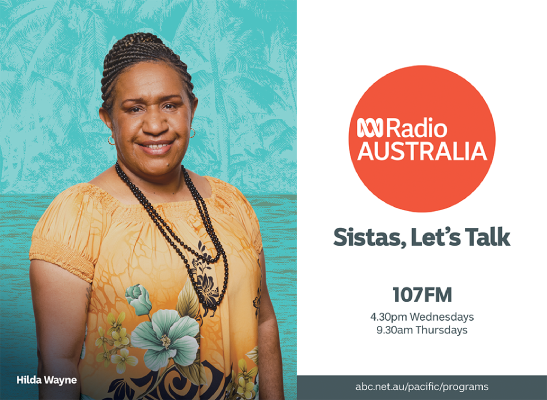 According to reports reaching Star Sports yesterday, the problem faced by the two teams was due to not enough funds and players' visas delay.
"Many of the players have no visas despite the applications being lodged two to three weeks ago.
"Since then mostly all visas are not yet ready," a statement said.
The blame is been thrown at the Australian immigration office and responsible authorities for the delay in visas and passports.
Reports say all the players including their team officials are utterly disappointment with the people responsible and have called for a better and faster response in the future.
The U12 and U19 are not the only ones who missed out on their trip; the Guamalights Futsal U12 team was supposed to board the same flight but also could not make it as they also faced the same problem with visas and passports.
Team manager Pascol Kima said Guamalights will return to training for other competitions abroad sometimes this year.

By CARLOS ARUAFU