With the 2014 FIFA World Cup Brazil™ in full force we're being inundated with facts and figures outlining the teams, players and countries taking part.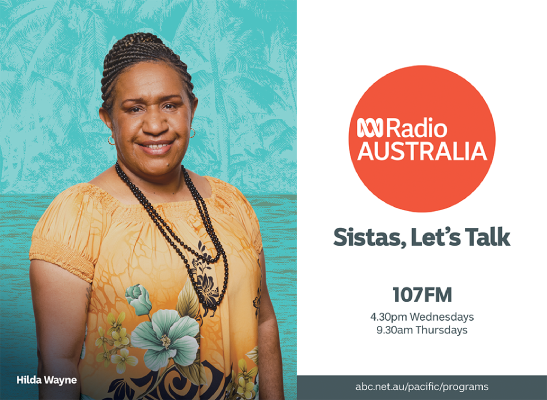 While the Oceania region isn't being represented by a team in Brazil, two countries have shown just how football crazy they are.
Solomon Islands has emerged at the top of a Google search volume index.
The archipelago, located to the northeast of Australia, may not have a team there, but they have the world's highest Google search volume index for "World Cup".
And the Solomon Islands are followed closely by the football-loving crowd in Vanuatu.
Vanuatu Football Federation media officer Harry Atisson says the fans in Vanuatu are crazy for the World Cup so it comes as no surprise that they rank so highly.
"Here in Vanuatu it's like we have a team playing in Brazil, that's how crazy everyone is about the World Cup," he says.
The Google search volume index is calculated using the formula; SVI + Kw/T, where SVI is a search volume index, Kw is the amount of searches of a given keyword in a given period of time and T is a total number of searches on Google.
Solomon Islands has an SVI of 100, while Vanuatu's is currently sitting at 92.
OFC