SHE'S living proof that more females are making it to the top.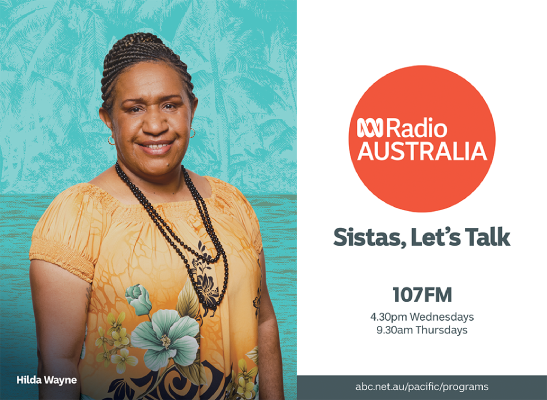 But Westpac CEO Gail Kelly says Australian women still earn far less than men and face sometimes overwhelming obstacles in the workplace.
"There are about 40 of our top 200 companies that have no women on their boards at all," the banking boss said.
"Women in management — it's grown, but it's still around 35 per cent.
"And most women in management are in the lower tiers.
"You might be surprised to hear that a woman would earn 83 cents for every dollar that a man earns in the same role." Ms Kelly may be the exception, as well as being in the minority. According to Westpac's annual report she earned a total salary package of $9.17 million last year.
Her Commonwealth Bank counterpart Ian Narev earned $7.8 million. Australian Bureau of Statistics data back up the assertion that a wage gap persists across the nation.
In January 2012 the ABS reported the Australian women's average hourly earnings were 11 per cent lower than men.
That compares to a 13 per cent wage gap, reported by the ABS in August 2008.
Workplace inequality is said to be worse overseas.
"Two thirds of the world's work gets done by women," Ms Kelly continued.
"But less than 10 per cent of the income of the world is actually earned by women." Citing new Westpac research that coincides with International Women's Day on March 8, Ms Kelly said 80 per cent of Australian employers and 79 per cent of male workers still don't accept flexible working practices.
She urged female workers to demand change.
"Put your hand up and ask for more flexibility, ask for more opportunity and really call out the biases you may see in your organisations," she added.
Ms Kelly was speaking at the launch of an art installation in Sydney's Martin Place.
The two-metre high letters made out of clear perspex spell out the words `Inspire Change' and passers-by are being urged to write gender equality pledges and place them inside the letters.
News.com.au