A GROUP of Dorcas women paid a visit to Br George at San Isidro care centre, Aruligo, yesterday.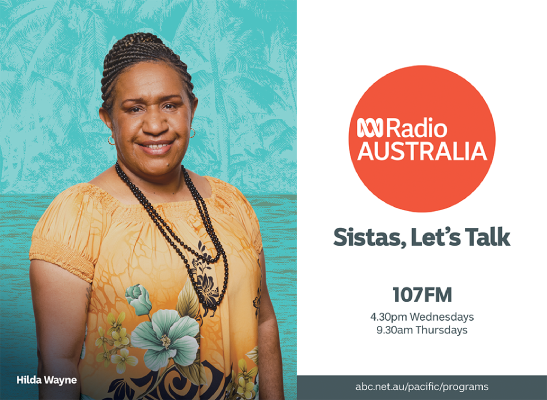 They were from the Dorcas ministry of the Seventh Day Adventist church of Vatukulau community at Aruligo.
Brother George, founder of the rural training centre for young people with disability, was attacked at his home two weeks ago.  
Vatukulau Dorcas were the first group to visit Br George after the incident.
Solomon Star stringer John Toki said the women visited and encouraged Br George with the word of God, as well as gave him food.
"They also thanked him for what he had done for Aruligo by working together with the communities," Mr Toki said.
Br George thanked the women and told them San Isidro school is for children with disability.
"You were the first ones to come forward and visit me," Br George told the women.
Mr Toki said Br George is slowly recovering.
By TRIXIE CARTER