DEFENDING champion, Western Tomoko suffered their first defeat of the 2022 Solomon Cup tournament with a 3-1 defeat to Isabel Frigates at Lawson Tama stadium yesterday.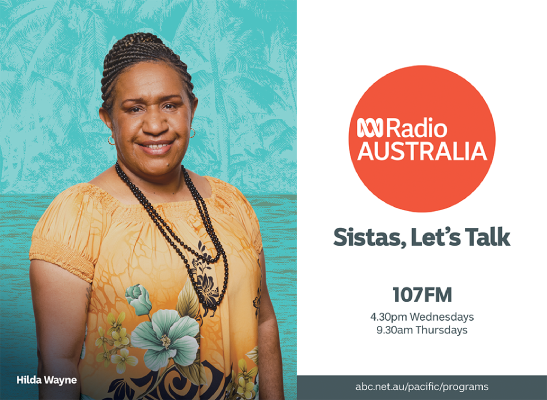 Despite having the early scoring chances, Tomoko was unfortunate to find the back of the net until eight minutes before full time to score their only goal.
There was no time to level the score as Frigates by then has resorted to a defensive play leading by two goals.
Western Tomoko head coach Seri Hite was disappointed with the result and his team's finishing.
"I am disappointed with result but we have to move on.
"The boys played well except for finishing, we wasted a lot of chances.
We will be working on this before our next match who will be against Central Shields on Monday," he said.
Isabel Frigates broke the deadlock in the 72nd minute, shortly followed by Sammy Osifelo's penalty and the third by Hugo Pahe four minutes before the final whistle.
The win gives Frigates their first three points as they lead Group A of this year's Solomon Cup edition.
Saturday's opening match saw Guadalcanal Hornets defeat Central Shields 2-0 for Group A's second match.
Meanwhile yesterday's matches saw Makira Ulawa defeat Lauru Kuvojo 1-0 and Temotu Arrows shot down host Honiara 2-1.
Matches will continue this afternoon as the 2022 Solomon cup enters match day three.
Central Shields will take on Western Tomoko at 1pm and Guadalcanal Hornets will play Renbel at 4pm.

By FLOYD TERRY
Solomon Star, Honiara